These Gaggia Classic accessories must be replaced
2013-03-08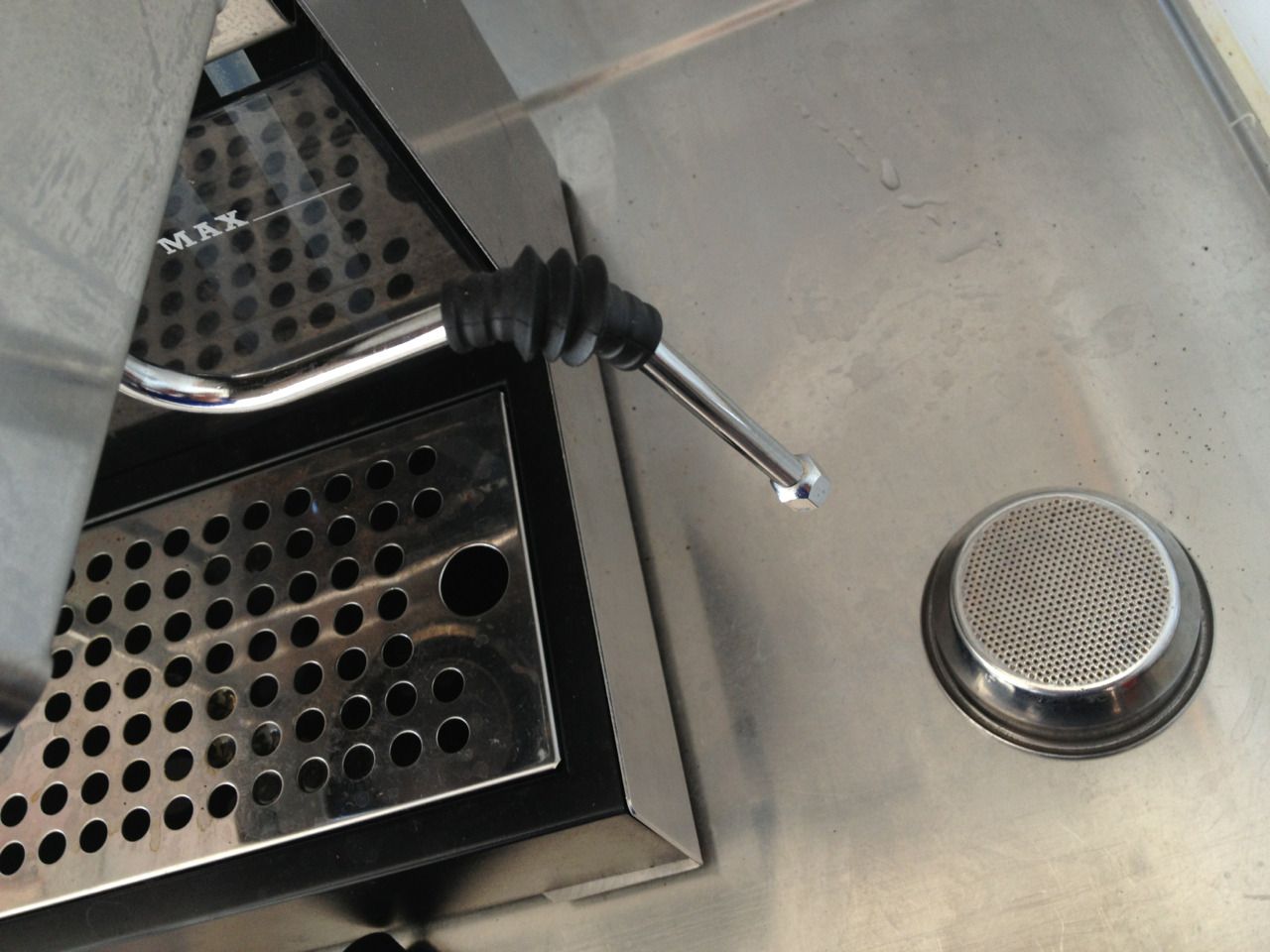 Unfortunately, the Gaggia Classic ships with two items that will prevent your barista training and must be replaced:
the pressurized filter basket, identified by the singular hole on the bottom. Buy a new filter basket for $15.
the plastic "turbo" steam wand. Replace it with a Rancilio-style wand for $30.
I purchased both my replacement parts on eBay.